Welcome to Texas Bingo, the home of all information about bingo in Texas.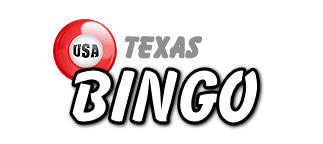 Texas is the second most populous state in the US and Bingo Texas has all the information you need about the 178 bingo halls that can be found in cities such as Houston, Dallas, San Antonio, Austin, El Paso, Fort Worth, Arlington, Corpus Christi, Plano, Garland and may others.
Charity bingo was legalized in Texas in 1982. It is illegal to run a bingo game in Texas that is not for charity.

Bingo Halls by Town/City in Texas
View Bingo Halls by County or view all states at Bingo Halls USA.
If the county you live in is not listed then there are no bingo halls in your town/county.